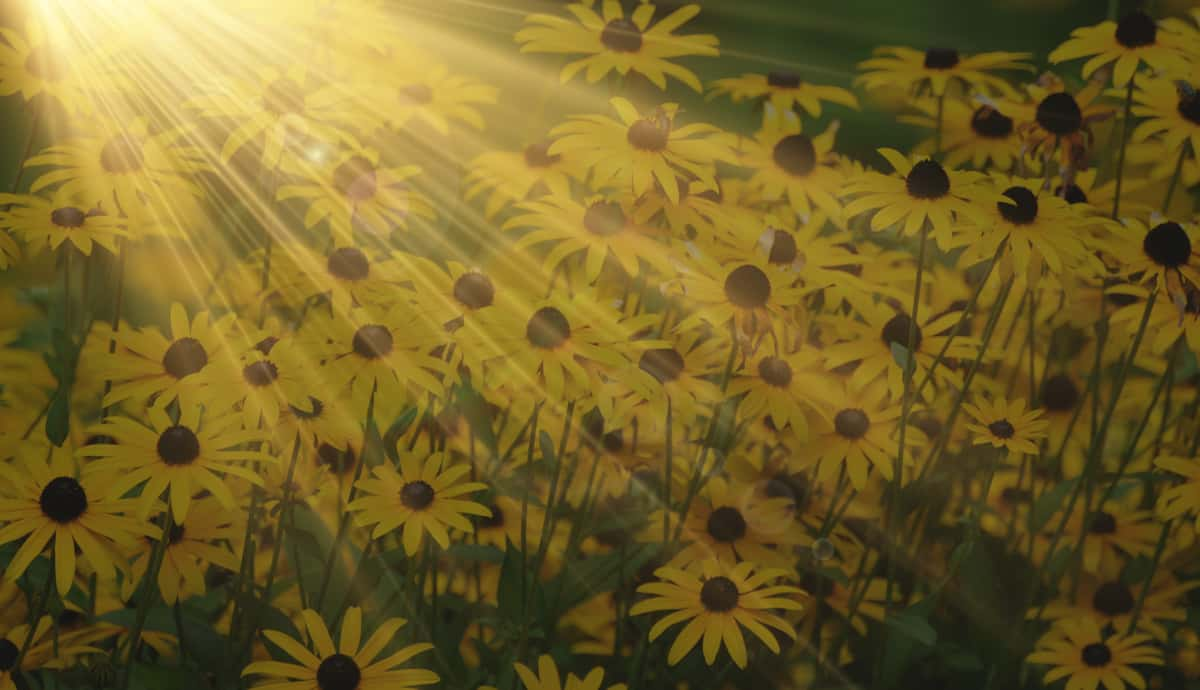 Articles
Taylor's Impact
Following is a message we received from a student who heard Taylor's story at a middle school assembly in eastern Kentucky:
"Hi, you spoke at my school today and I just wanted to say something... thank you for coming out today and speaking to us, your story touched all of us, but you made me realize something It's not over yet. I've been struggling with mental health since last year and it's almost gotten the best of me, but hearing your story honestly has made me realize that it's not time for my story to end yet. So thank you so much, you've made me realize I can't leave my friends, my mom, my sister, etc behind to deal with me ending my life. I really can't thank you enough."
Following is a message we received from a student who heard Taylor's story at a high school assembly in central Kentucky:
"Hello!! When you (Taylora Schlosser, Taylor's Mother) came to my school to share your daughters story it touched me more than you know. I have struggled with mental health since I was in the 5th grade. I was diagnosed with anxiety and depression. It was a very tough time for me. I'm so blessed to have a family who understood me and what I was going through. My mental health has improved so much and continues to on a daily basis. Your daughters story stuck out to me so much--for a couple of days it was all I could think about. One night I woke up around 2 am thinking about her and her story. I talked to God for almost an hour. While talking to God I knew Taylor could hear me too. I found her personal Instagram and couldn't help but admire her. She was a beautiful, young woman who accomplished amazing things in her short lifetime on this earth. Hearing the things she had done and the way she had impacted people truly touched me. Please continue to share her story.
I'm very sorry for your loss. I can't imagine the pain you and your family had to endure. You're a very strong woman. You and Taylor both have now become my biggest inspiration and motivation to keep pushing on. Thank you so, so much for sharing her story with my school. I will be sending so much love and prayers your way. Have an amazing day❤️"